Welcome to Luxe Woodlands
We would love to tell you a little about us!
We offer full service body waxing, for both men and women, and the Brazilian happens to be our specialty! With over 15 years experience in the field, and our commitment to excellence, we feel confident that you will find your new waxing home, here with us! Weather you want to take advantage of our 3 week Brazilian pricing, or just pop in bi annually, before that big vacation, we've got you covered!
Come in and check out an array of specialty waxes! Our purple hard wax is imported from Europe, and formulated with zinc oxide. This makes it great for those extra sensitive areas! This is the premium wax we use for the Brazilian process. This wax has a nice low melting temperature, so it doesn't feel so hot, when applied to the skin and it spreads extra creamy, so there is no pulling or pain during application. It dries quickly, so there is no gumming up, and comes off smooth and clean, with no messy residue. This is the best hard wax we've ever found and we have certainly looked around.
We also have a lovely lavender roll on, for larger body areas such as legs, back, chest, stomach, and arms. This method of application makes quick work of larger body areas, reducing waxing time considerably. Forget that 45min-1hr back wax, we can have you out in 15 min!
Our pearl cream wax is also amazing! Its a sticky wax, that gets the most resistant hair, but is still gentle enough for the face.
Come and see what sets us apart – our knowledge and skill level along with superior products are what sets us apart from the rest and we think you'll agree!
About Misty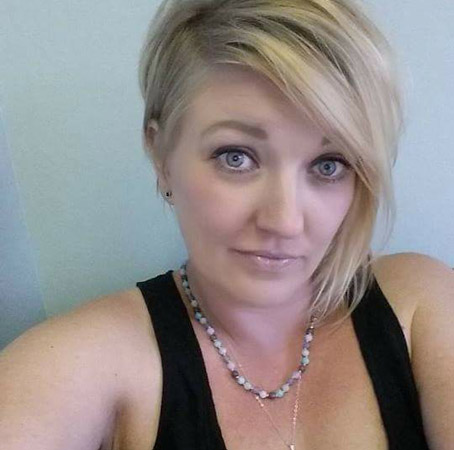 I have been in the beauty industry since 1999, and specialize in full body waxing. My areas of expertise include Brazilian waxing and eyebrow shaping, but I also perform several skin treatments daily. Airbrush tanning is also one of my specialties, and my organic tanning solution will not only give you a beautiful color, but is an excellent skin treatment on it's own. I have experience in massage therapy, and hair design, although my passion is skin. My clients love my attention to detail, my personal touch, and I take pride in my ability to keep them happy.
I am happily married, with 2 wonderful children, and I work hard to ensure their futures. My family and my business are the two most important things to me, and I look forward to a bright future.
Contact Misty
281-733-6893
mistypeterson@hotmail.com
About Marnie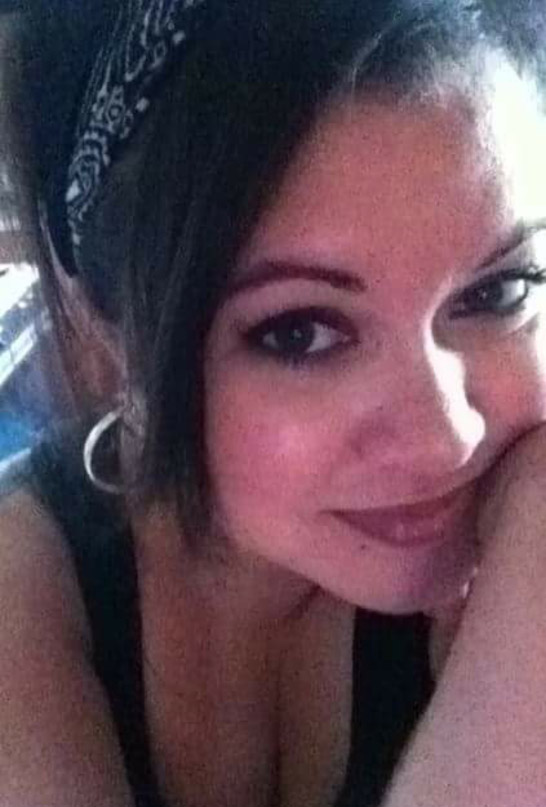 I've been a licensed Esthetician since 2007, and have been active in the industry ever since. I was trained and certified at The Aveda Institute in The Woodlands, Tx. Full body waxing is one of my areas of expertise, with the Brazilian wax being my most sought after waxing procedure. I also perform many facial treatments, from relaxing, luxurious spa facials, to highly potent and effective chemical peels. I'm a certified makeup artist, experienced in many different forms of application and styles, including contouring, highlighting, strobing, and airbrush. I've worked with local models, done wedding parties, had work featured on magazine covers, and Prom season is always a busy time of year for me!
I am a US Air Force veteran, having proudly served my country from 1998-2008, and always show my appreciation to my clients that serve, have served, and their families. I am a single mother of 2 daughters, who are the reason I strive to have a successful, growing business, and one day, they will take over! I absolutely love what life has given me, and I hope to continue on for many years to come.
Contact Marnie
713-858-6690
houstonwaxingqueen@gmail.com
Luxe Woodlands | Marnie: 713-858-6690 | Misty: 281-733-6893 | Call or text to schedule.
The Luxe Woodlands is a premier Houston full service body waxing spa that specialize in airbrush tanning, skin care services and the Brazilian wax procedure in The Woodlands Texas and the surrounding areas including but not limited to Spring, Conroe, Tomball, Cypress, Magnolia, Montgomery County and Harris County.